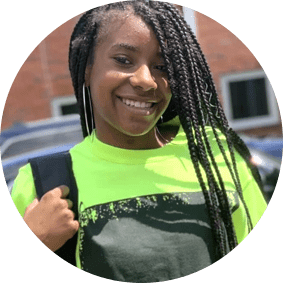 Announcements
Be informed and stay connected with your church family and community.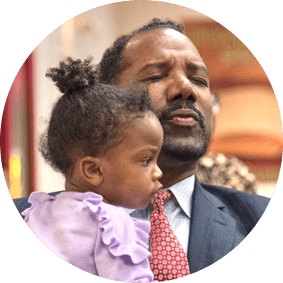 Motivational
Faith grows through prayer and praise. Visit our prayer requests and praise page.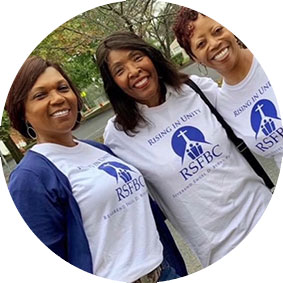 Ministries
The church is wherever you are! Learn more about our ministries that take the glory of God directly to families and communities.
2 Ways to Worship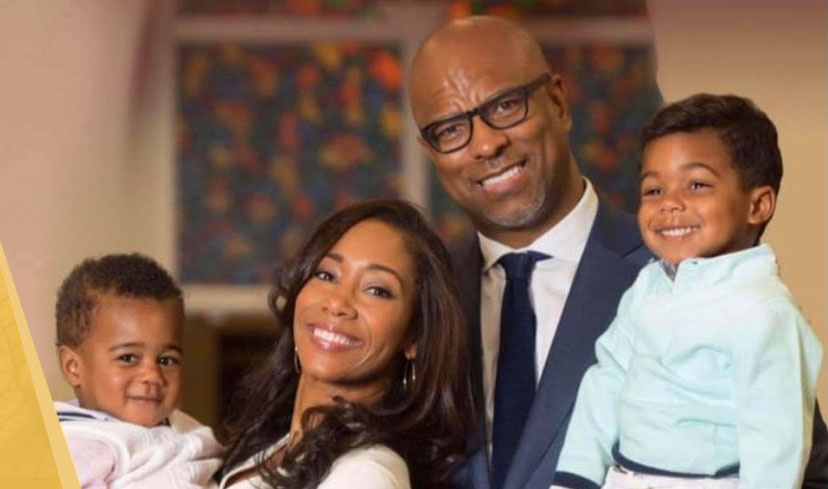 We are excited to safely welcome members and guests into our church building for Sunday worship services and other church-related activities. We hope you feel welcomed and informed as we come together in-person and virtually. Please review our Frequently Asked Questions (FAQs) for information on what to expect when entering our church building. Thank you.
Our Sunday Service Times:
10:45

AM
Children's Church
Sign Up to Receive Our Sick & Shut In List